Welcome To Nz Consultant And Services Plt
Food Handler Training Course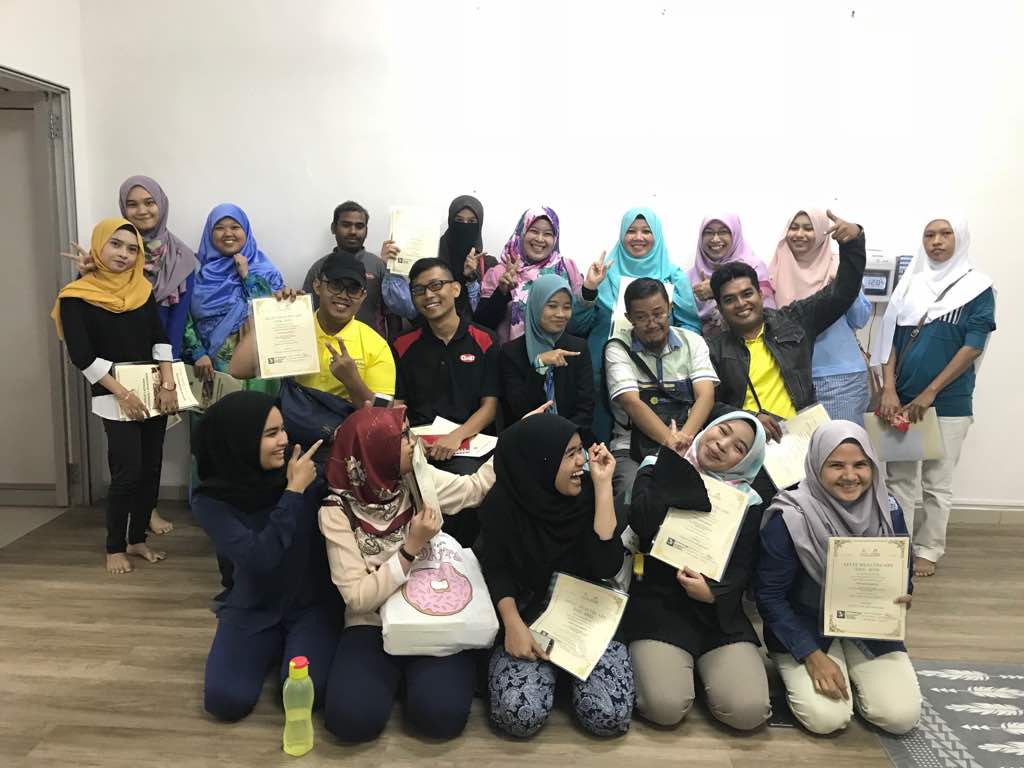 We're conducting public and in-house Food Handler Training. 
Food Handler Training Course is a compulsary course for all food handlers (individual / company) that involved in food sectors as enforced by Ministry of Health Malaysia based on Regulation 30 in Food Hygiene Regulation 2009. This course also required by all temporary or permanent food outlet or night market for the application of related business license from Local Authorities or Pihak Berkuasa Tempatan (PBT). The course certificate is valid within Malaysia.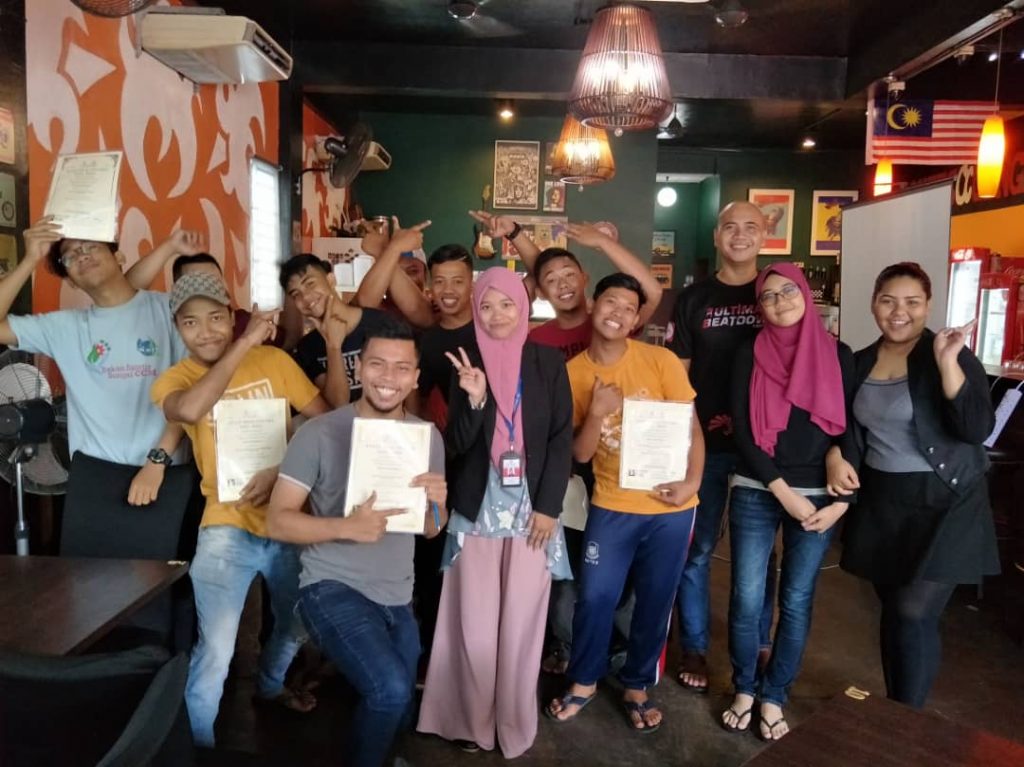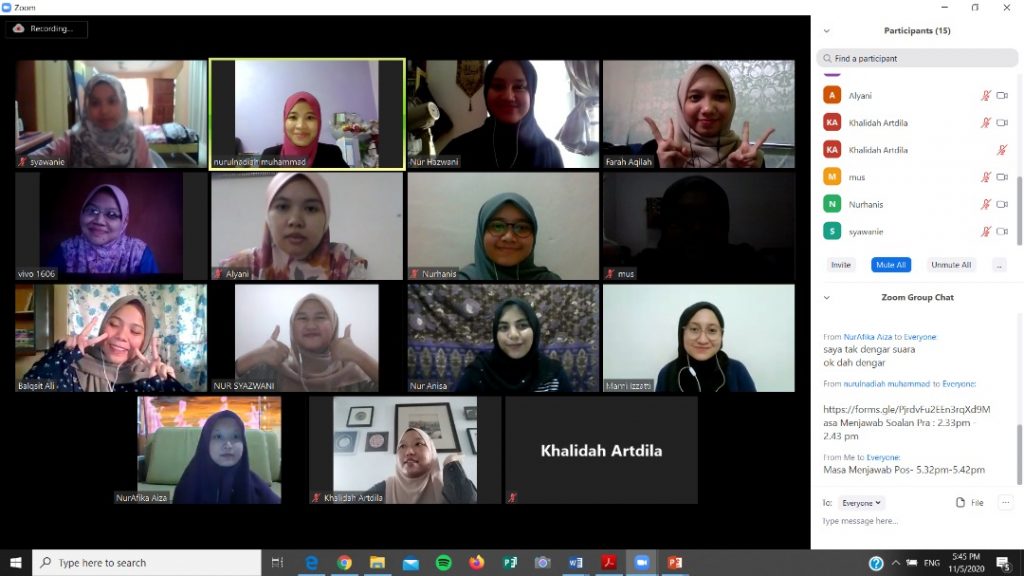 Don't miss your chance by joining our online course! Gain your knowledge from anywhere and everywhere.
We're also provide Online Courses including GMP Awareness and Halal Awareness with maximum 10 participant at one time.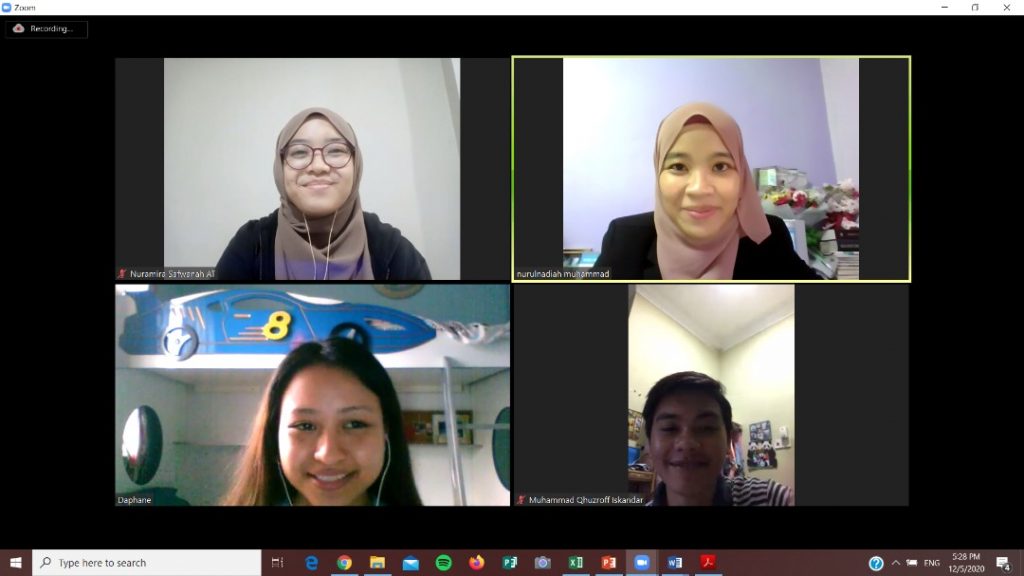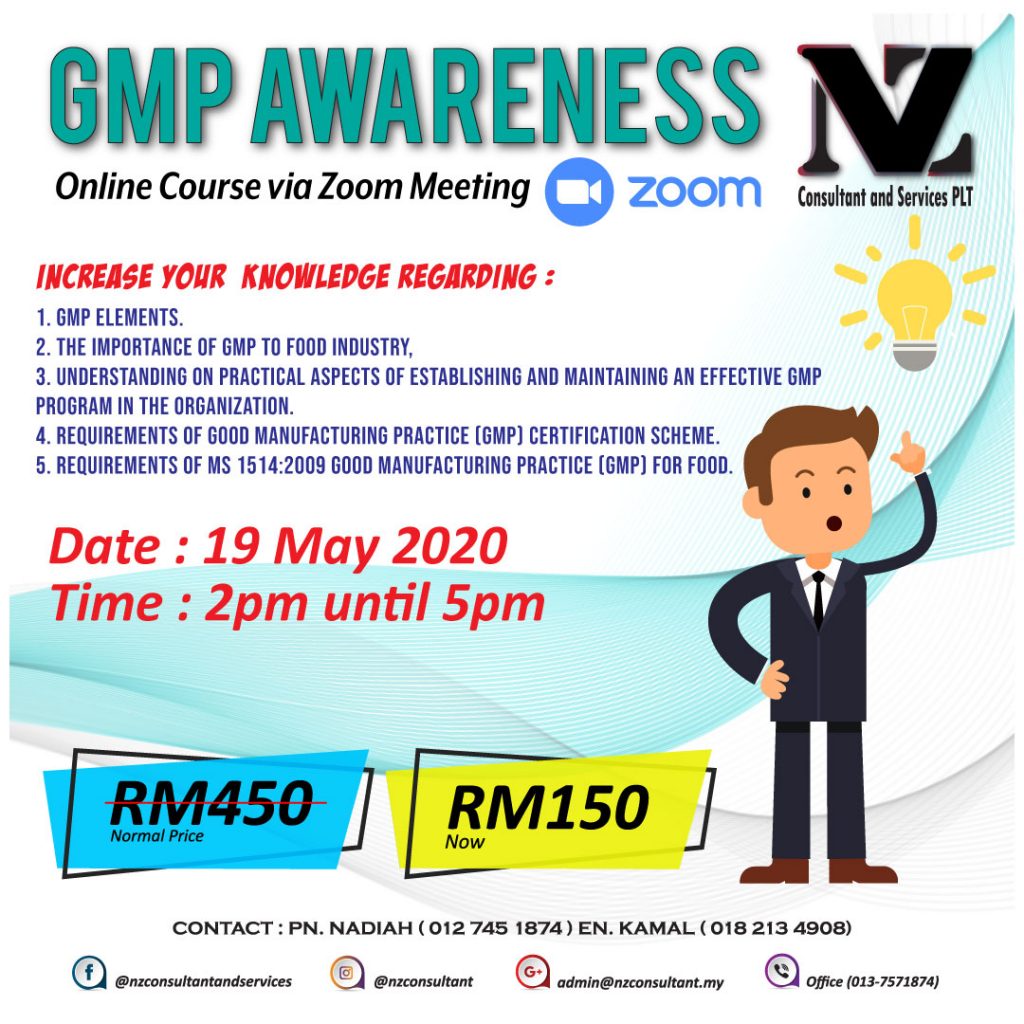 This course will provide you understanding about the :
Elements in Good Manufacturing Practice (GMP).
Importance of GMP to food industry,
Requirements of
Good Manufacturing Practice (GMP) 
Understand all important aspects in establishing and maintaining an effective GMP program in the organization.
Get started on the application of GMP for their organizations
We're conducting Food Handler Training in May 2020 via Zoom application. For more information click JOIN BUTTON below.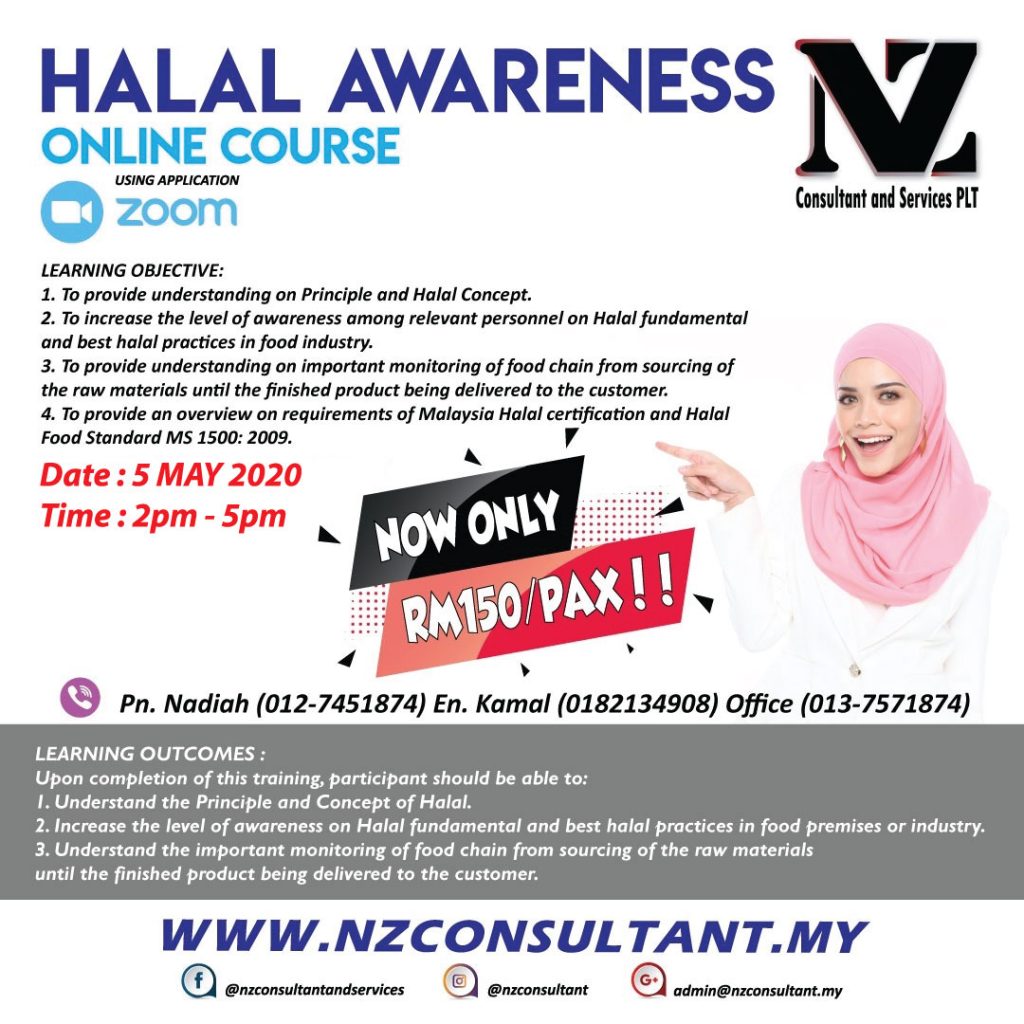 This course will provide you understanding about the :
1. Principle and Concept of Halal.
2. Halal fundamental and best halal practices in food
premises or industry.
3. Important monitoring of food chain from sourcing of the raw materials
until the finished product being delivered to the customer.